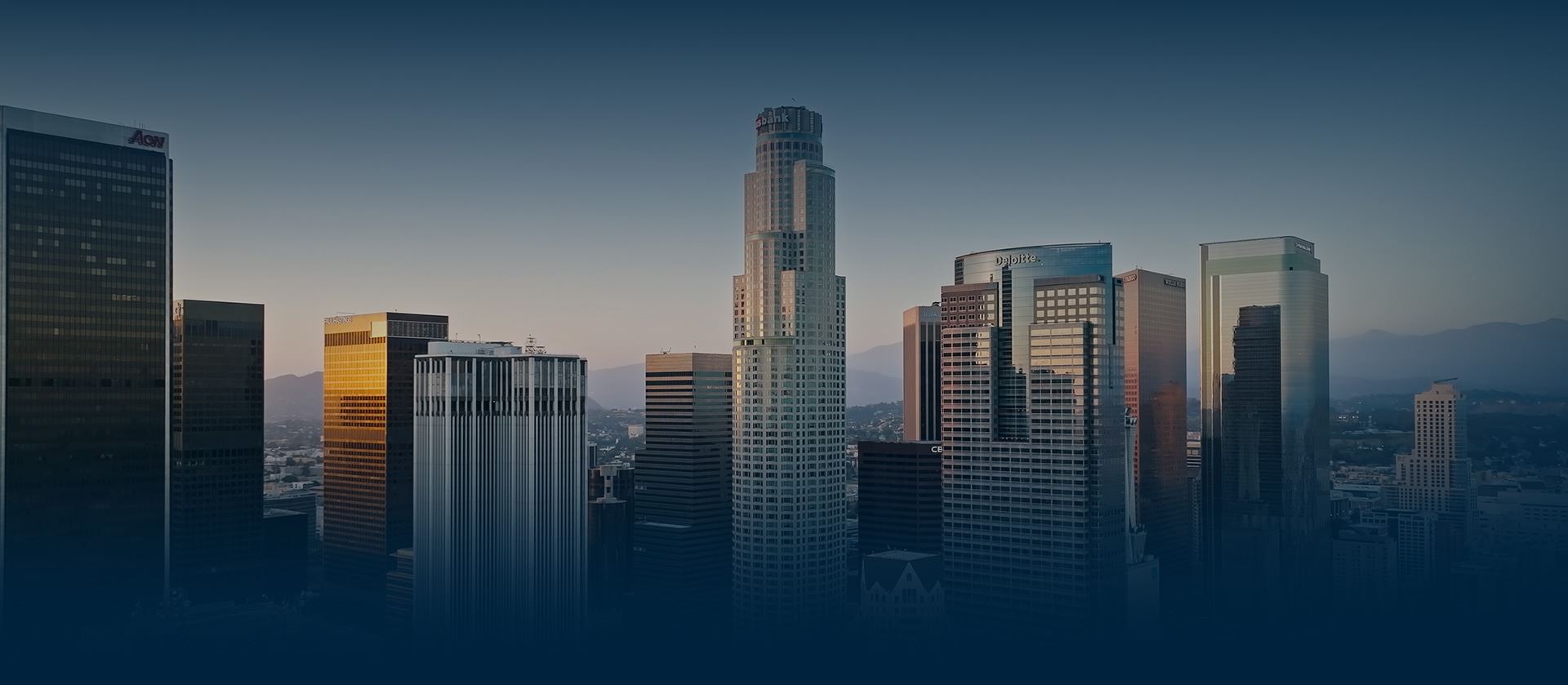 Family Law & Divorce Attorneys Peaceful Settlements When Possible.
Aggressive Litigation When Necessary.
California Family Law and Divorce Attorneys
Providing a Strategic, Team-Based Approach
From the moment you speak with one of our lawyers, you can expect a thorough, honest, and experienced explanation of your legal rights and options. Once you become a client, you can count on us to use every resource available to get the most favorable result possible.
We offer a unique team approach to analyzing, creating a strategy, and managing your family law or business law case based on the focus and talent of each of our attorneys. Our team brings their own knowledge, experience, and character to the sensitive and often complicated issues involved in legal issues.
Additionally, our attorneys are experienced with representing high-profile individuals who have unique complications and challenges. From navigating a divorce with complex assets to helping individuals maintain the health of their company, our lawyers always provide skilled and knowledgeable legal strategies and practices.
Our skilled lawyers are:
Amir A. Nader, Esq.
William Woodcock, Esq.
Certified Family Law Specialist,
certified by the Board of Legal Specialization
of the State Bar of California
Harold J. Stanton, Esq.
Marian L. Stanton, Esq.
Leon Small, Esq.
Neeta Patel, Esq.
Our talented attorneys advocate for your best interest. Call us at (800) 689-0774 to schedule an appointment.
What Sets Us Apart From Other Law Firms?
When you hire Nader and Woodcock, you're not just hiring an attorney to do a job for you. You're hiring a team member that will be put in your corner to help you through the difficult time you're going through. How We Can Help!
Guiding You Through Family Law Cases
Nader and Woodcock is dedicated to providing our clients with top notch legal services and guidance. We are experienced in handling a wide variety of high profile family law cases and wil
Resolve Divorce-Related Disputes Without Going to Court
Not all disagreements about custody, alimony, and property division need to be decided by a judge. Mediation is less expensive, less stressful, and quicker than litigation. Our experienced mediator at Nader and Woodcock can help both sides better understand each other's concerns and reach a fair settlement.
Putting Children's Best Interests First
When parents divorce, one of the hardest decisions is about child custody and visitation. Nader and Woodstock offers a Parenting Plan Coordinator who is trained in helping parents explore possible solutions to how they will co-parent in the future. Our goal is to help parents create their own parenting plan, but we can also provide our best recommendations if needed.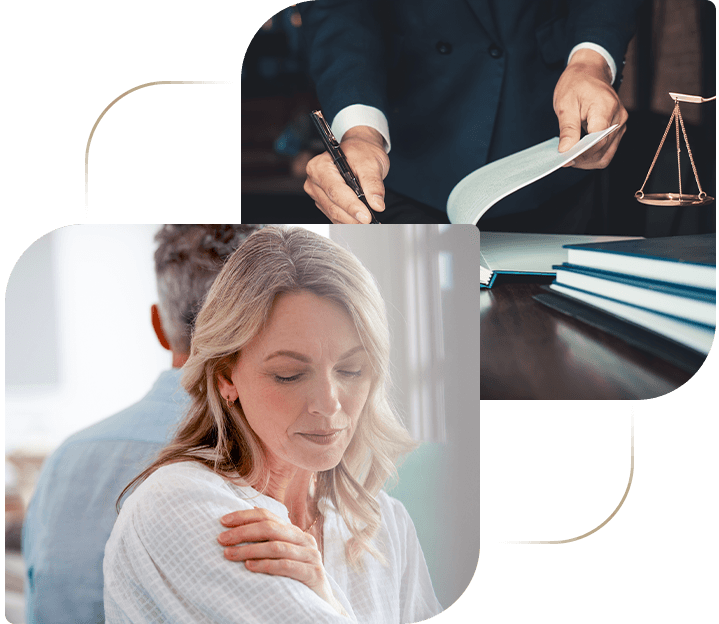 Our Services
Our team of experienced attorneys is dedicated to providing top-notch legal services, ensuring your rights and interests are protected.
Experienced Attorneys Representing High Profile Individuals
Personalized Strategies for Unique Issues & Challenges
High-profile celebrities
Corporate executives
Professional athletes
Lawyers
Doctors
Accountants
Actors
Motion picture and TV executives
High-profile business owners
(several individuals on "Forbes 400")
Spouses of such individuals