Meet Amir A. Nader
Experienced Attorney at Law, Partner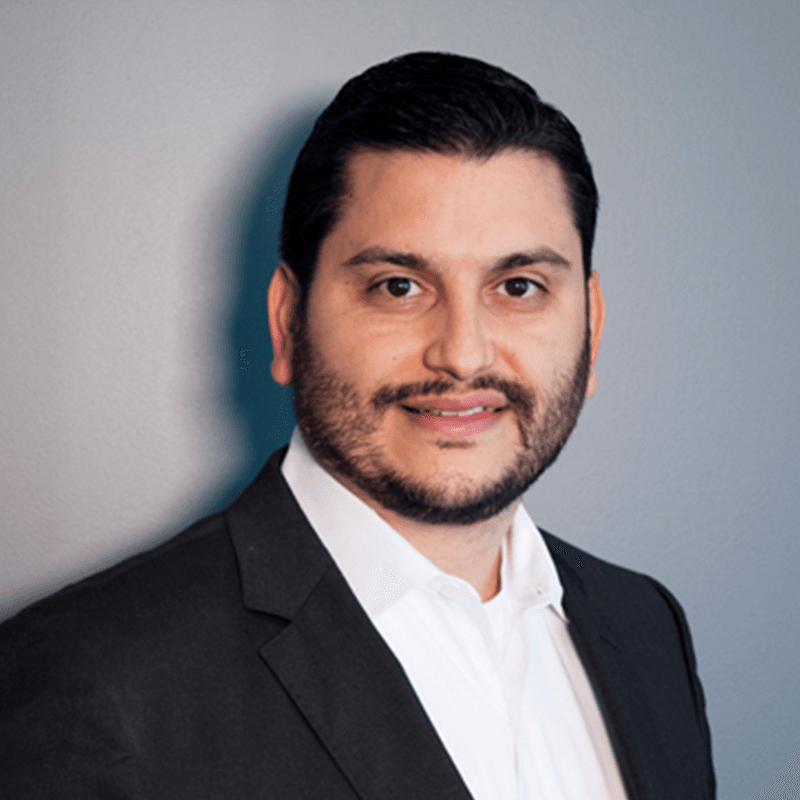 Bio
Amir has developed a talent for finding the best solutions for his clients while aggressively litigating on their behalf.  Throughout his career he has focused on advocating for litigants in highly contested divorce cases with a particular interest in the challenge involved in discovering evidence and legal research to support his clients position.
Amir's skill in all aspects of litigation strategy as well as his expertise in the courtroom make him a very effective family law attorney.  His unique background coupled with his passion for helping others allows him to maneuver through family law cases skillfully, calmly, and efficiently.  He has helped hundreds of people maneuver through the crises in their lives and continue their lives in a stronger position.
As a family law and divorce lawyer, Amir delivers a client-focused approach.  His extensive experience in both mediation and litigation on issues including child custody and visitation, child and spousal support, property dispute, and domestic violence restraining orders, allows him to constantly look for ways to settle a case where possible, while also aggressively litigating to protect his client's interests where necessary.
Prior to graduating from UCLA for his under graduate degree, Amir worked as an Emergency Medical Technician (EMT) – a position that allowed him to satisfy his need to help people and his community.  The position also refined his ability to deal with stressful situations in a calm and professional manner.
Your initial consultation with Amir will allow him to understand you, your situation, and to get to know you on a personal level so that he can explore your best possible options under the law.  If hired, Amir works closely with his clients and the staff at Nader and Woodcock, APLC to ensure that your case is handled with compassion, efficiency and care.
In his free time, Amir enjoys spending time with his family, bike riding and traveling.