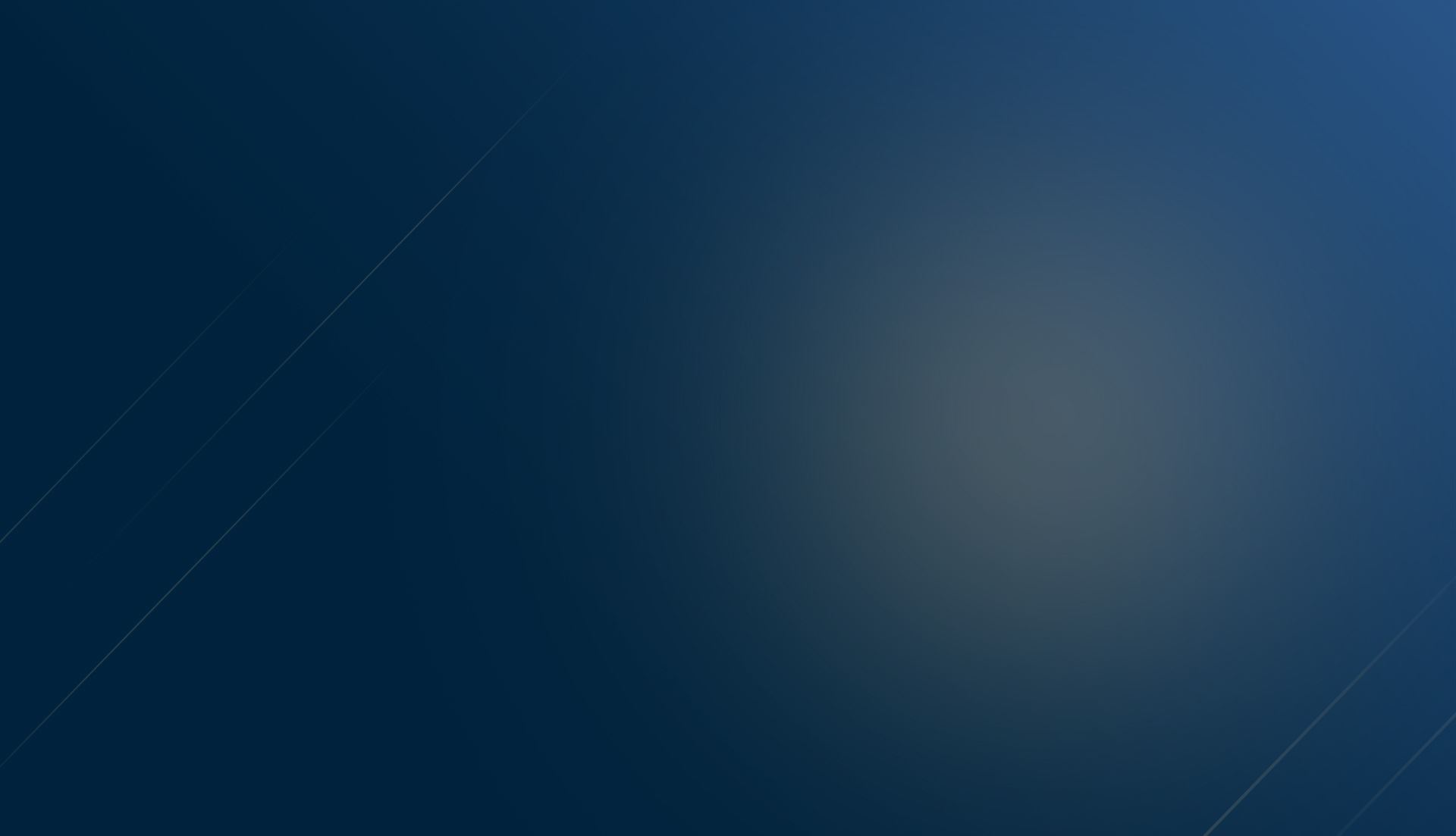 Family Law Peaceful Settlements When Possible.
Aggressive Litigation When Necessary.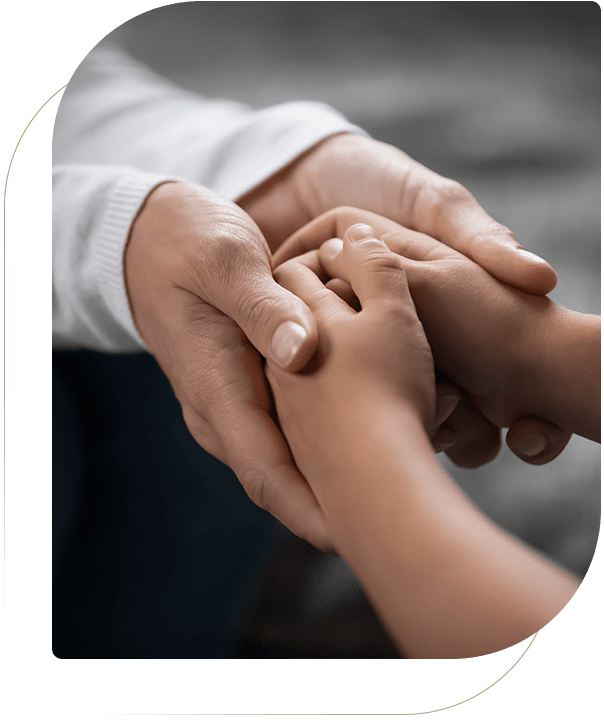 What Sets Us Apart From Other Law Firms?
When you hire Nader and Woodcock, you're not just hiring an attorney to do a job for you. You're hiring a team member that will be put in your corner to help you through the difficult time you're going through.
Family Law Attorneys
Helping High Profile Families Settle Disputes
Managing a family legal dispute on one's own is rarely a good idea, especially if he or she has significant assets. Most people will need to work with a team of experienced family law attorneys who can help them achieve optimal results.
At Nader and Woodcock, we help our clients make intelligent choices about their case. From explaining an individual's rights and legal options to negotiating and even litigating on their behalf, our lawyers enable our clients to realize their goals and move on with their lives.
To speak with an experienced family law attorney, contact us online or give us a call today. We serve clients in Los Angeles and all Bay Area counties.
Who We Represent
Our family law attorneys have extensive experience representing high profile individuals, each with their unique challenges and issues. Our practice is dedicated to assisting those who face greater challenges during family legal disputes because of significant assets or because they need to keep their matter out of the public spotlight.
Some of our past clients include:
Lawyers
Accountants
Doctors
Actors
Professional athletes
Motion picture executives
High profile celebrities
Corporate executives
High profile business owners
Spouses of such individuals
Family Law Practice Areas
There can be a number of issues that arise within a family. From small disagreements to abusive situations and everything in between, our lawyers can help you uphold your rights and interests.
We regularly handle several types of family legal issues, including:
Complex asset and high net worth divorce – Our lawyers are specifically trained to represent clients who have substantial assets. We can help ensure your property is properly valued and divided.
Mediation and cooperative divorce – If you think you and your spouse can agree on all matters pertaining to your divorce, we can help you avoid a trial through divorce mediation.
Pre-marital and post-marital agreements – We help couples secure their interests to significant assets and inheritances with pre- and post-nuptial agreements. These instruments can also be used to designate how your assets are to be divided upon divorce or death.
Spousal support (alimony) – Our attorneys assist clients in the pursuit of a fair spousal support settlement, whether they are seeking support or being required to pay.
Child custody and support – We represent clients who are trying to get custody of their children, as well as those who need a fair child support settlement.
Domestic violence and child abuse – If you have a domestic violence situation, we can help you file for a restraining order or defend against improper restraining orders.
Our Family Law Attorneys Can Help
Nader and Woodcock is committed to delivering the highest level of service to each of our clients. Regardless of the family legal issue you are facing, we can competently guide you every step of the way. With our years of experience and extensive knowledge, you can rest assured that we can help you create an effective strategy that is tailored to your specific situation.
Contact us online or call (800) 689-0774 now to schedule a consultation.