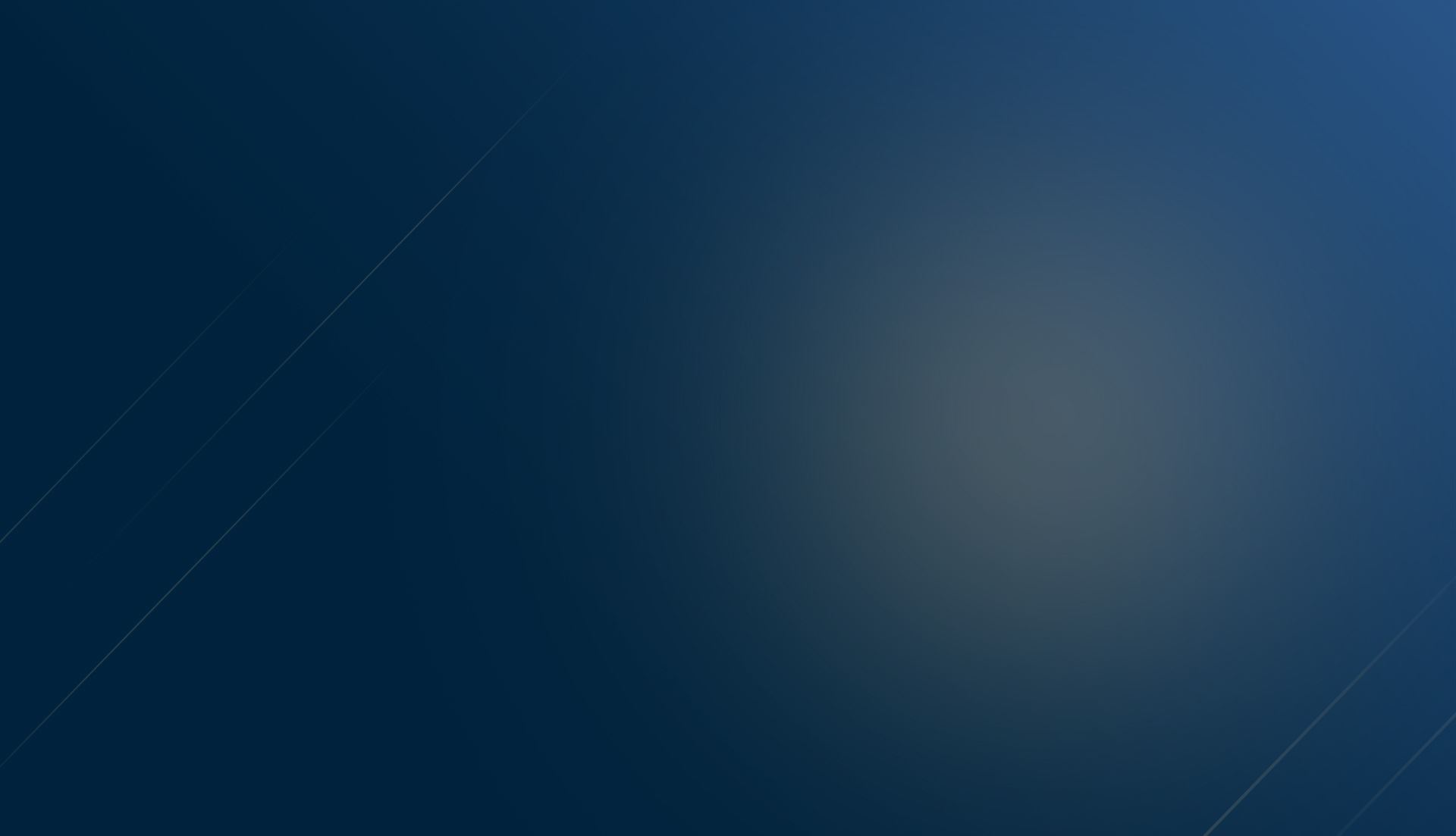 Modifications Peaceful Settlements When Possible.
Aggressive Litigation When Necessary.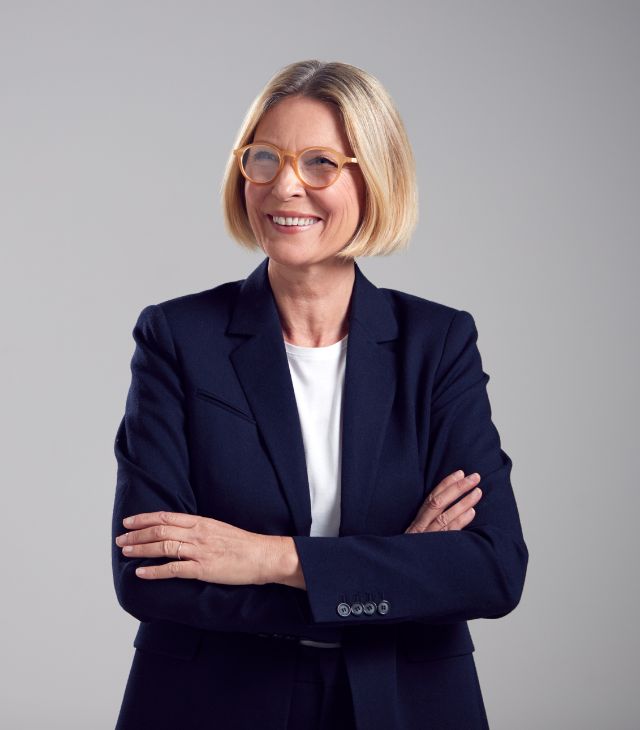 What Sets Us Apart From Other Law Firms?
When you hire Nader and Woodcock, you're not just hiring an attorney to do a job for you. You're hiring a team member that will be put in your corner to help you through the difficult time you're going through.
Woodland Hills Modification Attorneys
Navigating Life Changes with Legal Modifications
Life is dynamic, and circumstances change. Whether you're dealing with post-divorce modifications or adjustments to support agreements, Nader & Woodcock, your trusted Woodland Hills modification attorneys, are here to guide you through the legal process. Our experienced team understands that life doesn't stand still, and neither should your legal agreements
To speak with an experienced Woodland Hills modification attorney, give us a call at (800) 689-0774 or contact us online.
Why Modifications Matter
Life events such as job changes, relocations, or health issues can impact existing legal arrangements. Modifications are legal adjustments to court orders, ensuring that they align with your current situation. Whether you're seeking modifications for child custody, visitation schedules, spousal support, or child support, our attorneys are here to help you navigate these changes seamlessly.
Types of Modifications:
Child Custody Modifications:
Life changes may necessitate adjustments to custodial arrangements.
Factors such as a parent's relocation or changes in work schedules can impact custody agreements.
Visitation Schedule Modifications:
Modifications can be sought to create a visitation schedule that accommodates changes in parents' availability or the child's needs.
Spousal Support Modifications:
Financial circumstances change, and spousal support modifications ensure that support agreements are fair and reflective of current situations.
Child Support Modifications:
Changes in income or the child's needs can warrant modifications to child support agreements.
Our attorneys work to ensure that child support obligations align with your financial reality.
Navigating the modification process can be complex, but with Nader & Woodcock by your side, it becomes more manageable.
Schedule a consultation to discuss your circumstances. Our attorneys will assess the viability of modifications based on the changes in your life.
Legal Documentation:
Our team will prepare and file the necessary legal documentation to initiate the modification process.
Negotiation/Mediation:
We strive to negotiate with the other party or use mediation to reach agreements outside the courtroom.
Our goal is to find amicable solutions that serve the best interests of all parties involved.
Court Proceedings:
If an agreement cannot be reached through negotiation or mediation, we are prepared to represent you in court.
Our attorneys will present a compelling case to support the requested modifications.
Why Choose Nader & Woodcock:
Experience: Our attorneys have a proven track record of successfully handling modification cases.
Client-Centric Approach: Your needs and concerns are our priority.
Legal Expertise: We stay abreast of the latest legal developments to provide you with the best representation.
At Nader & Woodcock, our commitment is to help you adapt legal agreements to the changes in your life. Contact us today for a consultation, and let us navigate the path of modifications together. Your future, your way.
To speak with an experienced Woodland Hills modification attorney, give us a call at (800) 689-0774 or contact us online.